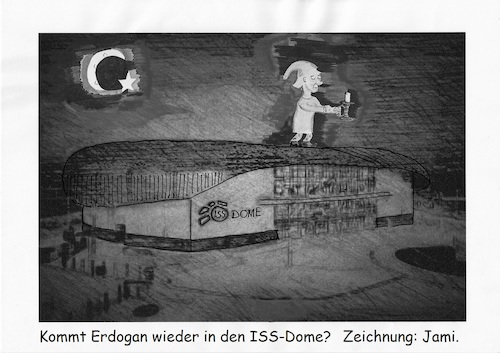 1026
Turkish nightmare

1
Applause

van
Cartoon Jami
op May 27, 2017
The Michel is wondering around and can´t fall to sleep cause turkish Situation is going worse and worse. Denk ich an die Türkei in der Nacht, so bin ich um den Schlaf gebracht.
Politics » International Elections Democracy
Meer van deze kunstenaar Cartoon Jami

Tote Hosen in...

Tintenfass

Kann das weg?