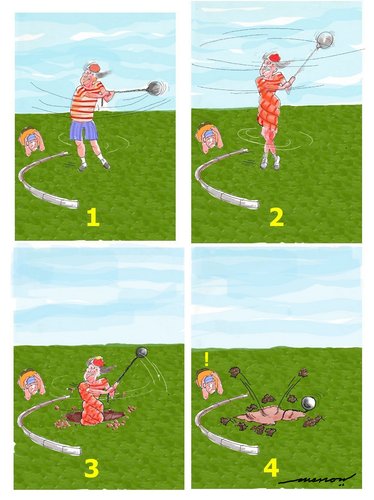 2279
four steps to disaster

van
kar2nist
op July 06, 2012
When you get into the spirit of the thing, you can overdo things!
----------------
Wenn Sie in den Geist der Sache bekommen, können Sie übertreiben!
-----------
Al entrar en el espíritu de la cosa, se puede exagerar las cosas!
-
Când ajunge în spiritul de lucru, se poate exagera lucrurile!
------------------
Eğer şey ruhunu almak zaman, şeyleri abartmak olabilir!
Meer van deze kunstenaar kar2nist

Stepney

desparate doc

Been Laden...