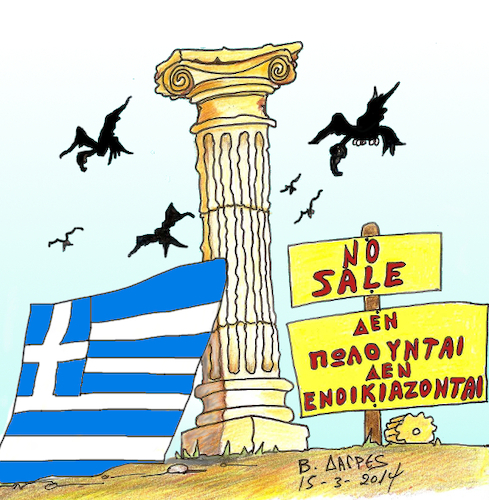 682
culture acient Greece

1
Applause

van
vasilis dagres
op June 27, 2017
These ancient marbles neither are not for rent, neither for sale.
In economic neo-liberalism, and in globalization, the culture of every country should be protected

Αυτά τα αρχαία μάρμαρα ούτε πωλούνται , ούτε νοικιάζονται.
Στον οικονομικό νεοφιλελευθερισμό , και στην παγκοσμιοποίηση , θα πρέπει , ο πολιτισμός κάθε χωράς ,να προστατεύεται .
Politics » International Other Politicians Parties Democracy

puplic power ...

HOT SPOTS -PO...

GREECE