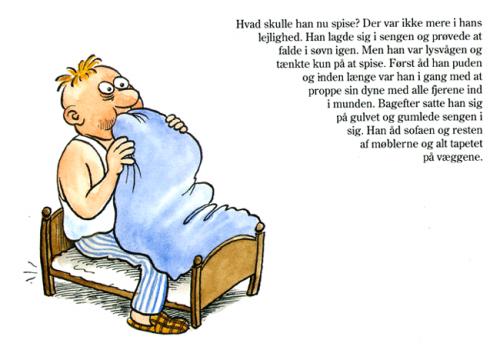 7217
The Man Who Ate The Whole World

0
Applause

van
deleuran
op October 20, 2008
Illustration for a childrens picture book about a man who wakes up hungry in the morning and end up eating the whole world.
Vertalingen
(1)
toevoegen
English van corey
'this man was so fat and hungry and on e day he ran out of food and he startead to eat his neighbours food and eventually he ate the whole world..'

bewerken verwijderen
Meer van deze kunstenaar deleuran

The Scream!

The small house

Dancing hil...