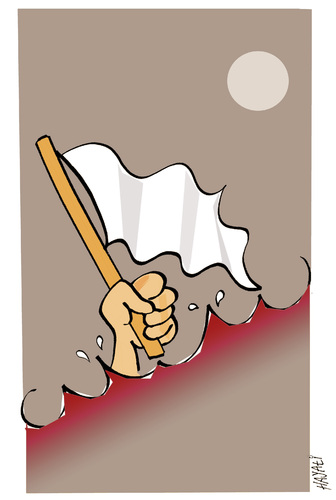 4450
S.O.S.

van
Hayati
op May 31, 2010
Israel attacks Gaza aid fleet


Al Jazeera's report on board the Mavi Marmara before communications were cut

Israeli forces have attacked a flotilla of aid-carrying ships aiming to break the country's siege on Gaza.

At least 15 people were killed and dozens injured when troops intercepted the convoy of ships dubbed the Freedom Flotilla early on Monday, the Israeli military said.

The flotilla was attacked in international waters, 65km off the Gaza coast.


Israel greift Hilfsflotte an

Israelische Truppen haben am frühen morgen den Schiffskonvoi des Free Gaza Movemnts angegriffen und dabei mindestens 10 TeilnehmerInnen erschossen. In Medien wird von über 15 Toten berichtet.

İsrail, yardım gemisine baskın yaptı

İsrail Ordusu, Gazze'ye yardım gemilerine askeri operasyon düzenledi. 9'u Türk, 15'dan fazla ölü olduğu ileri sürülüyor. Çok sayıda yaralı var.
blutigerangriffschiffskonvoifreegazamavimarmaratotefreedomflotillakonvoifleetkriegwarschiffskonvoigazamavikonvoipiraten
Meer van deze kunstenaar Hayati

Kanonenfutter

Du sollst nic...

6. - 7. Septe...