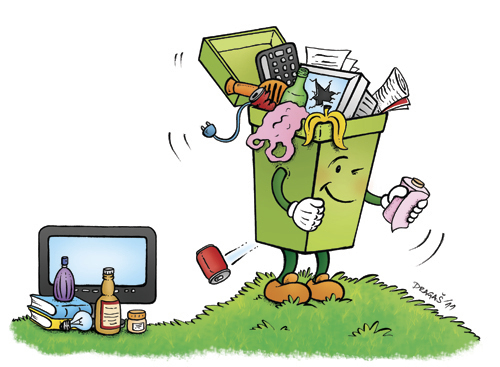 8319
Recycling

2
Applause

van
dragas
op July 23, 2011
Recycling is the separation of materials from waste and its reuse.

Includes collection, separation, processing and manufacture of new products from the used items or materials.

It is important to first separate the waste by type of waste...
Nature » Environment Nature Protection Ecological Destruction
Meer van deze kunstenaar dragas

Chimneys in b...

Epidemic

Astronaut