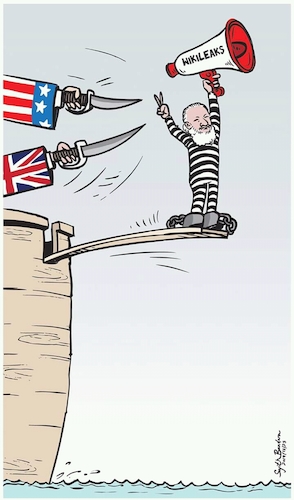 540
Julian Paul Assange ok or what?

2
Applause

van
Sajith Bandara
op November 26, 2019
More than 65 eminent medical doctors from the UK and around the world have issued an open letter calling for urgent action to protect the life of imprisoned WikiLeaks founder and journalist Julian Assange.

Gunadasa Kapuge
Crisis fl...

gunadasa kapuge