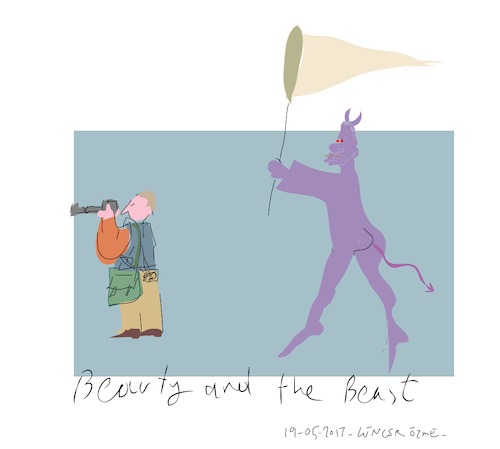 873
Free Press E

van
gungor
op May 29, 2017
Another day ,another journslist in jail, China ,Tukey and Irsn are on the top list for jailed journalist, Fabrication is easy for them, Turkey : Worst Country for media Freedom 2016,All the best to Turkish Journalists in Turkey,Sozcu newspaper, German Reporter Denis Yucel,Cumhuriyet Newspaper, Jailed Cartoonists,etc.
Media & Culture » Internet Multimedia Press TV & Broadcasting Literature Music PC & Video Games Gastronomy Bars & Pubs Nutrition Education Society Family & Youth Consumption Traditions Free time Lifestyle Holidays & Traveling Film & Theater Horror & Sci-Fi Historical Kunst und Museen
Meer van deze kunstenaar gungor

Eagle

Pirates at hi...

The Pr...