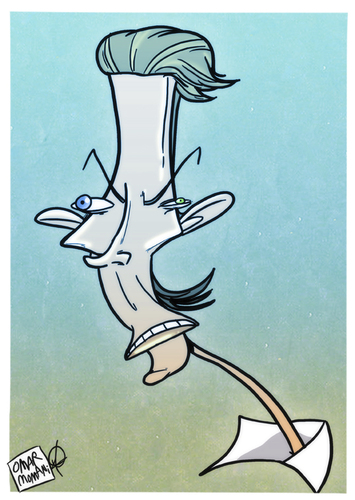 1645
David Bowie Caricature

5
Applause

van
omomani
op March 14, 2013
don't play music, but but I adore it very much, so don't blame my review here.
Recently began to hear new album David Bowie "The Next Day", and really liked the album where he reminded me of his late seventies albums with producer Tony Visconti whom produced this album.I recommend you to listen to "The Next Day", "Valentine's Day" which gave me a reminisce of the beat era in the early 50s, "Dancing Out In Space", "(You Will) Set the World On Fire", "You Feel So Lonely You Could Die" which is a very Ziggyuetique song and the single "The Stars (Are Out Tonight)", which all have unique guitar riffs.
The album satisfies all Bowie's fans, from the Ziggy era to The Thin White Duke and The Berlin Era, even his 80s songs.
Famous People » Musicians TV & Film Celebrities