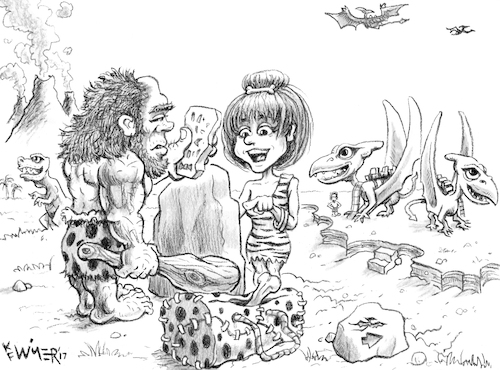 1278
Create Your Caption Caveman

1
Applause

van
karlwimer
op February 10, 2017
My monthly create-your-own-caption contest for one of the premier bow tie companies in the world! Write the best caption and you can win the bow tie of your choice from Beau Ties Ltd, out of Middlebury, VT, USA. Go to www.beautiesltd.com/cartoon and submit your best captions. Show off your wit!
Media & Culture » Lifestyle Holidays & Traveling Historical
Meer van deze kunstenaar karlwimer

True Grift

Adaptive Spir...

Magic Playoff...