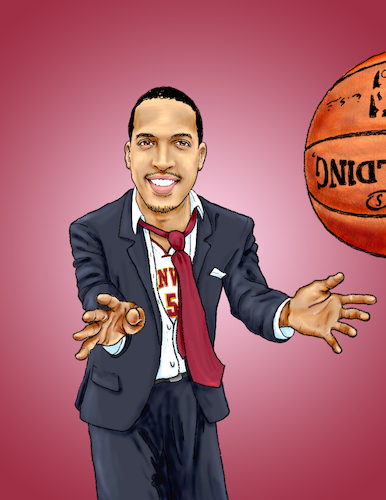 1146
BAC Magazine Cover Billups

2
Applause

van
karlwimer
op May 30, 2017
Sports magazine, BAC, commissioned me to create a cover of Rodney Billups, basketball coach at University of Denver. Once a player there, he now is doing great things as the coach, and that is reflected in the illustration I created.
Sports » Ball Sports Athletics Other Sports
Meer van deze kunstenaar karlwimer

SS Subprime
Ellie

Open After Ne...