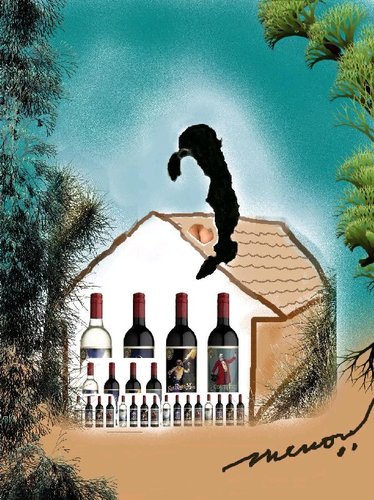 3250
Am I Winehouse

van
kar2nist
op September 28, 2011
Amy is no more...This is my humble attempt to pay a homage to her memory! What a waste of a precious and talented life! All we can do now is to mourn her premature death !

Amy ist nicht mehr ... Das ist mein bescheidener Versuch, eine Hommage an ihr Gedächtnis zu bezahlen! Was für ein wase von Edel-und talentierten Leben! Alles, was wir tun können, ist ihr vorzeitiger Tod trauern!

Amy nu mai este ... Aceasta este incercarea mea de umil să aducă un omagiu în memoria ei! Ce wase de viaţă preţioasă şi talentaţi! Tot ce putem face este să jeli moartea ei prematura!

Amy bir şey değildir ... Bu, onun hatırasını saygı ödemek benim mütevazı girişimi! Ne değerli ve yetenekli bir yaşam vazo! Bütün yapabileceğimiz onun erken ölümünün yasını!

Amy n'est pas plus ... C'est mon humble tentative pour rendre hommage à sa mémoire! Quelle Wase de vie précieux et talentueux! Tout ce que nous pouvons faire est de pleurer sa mort prématurée!
Meer van deze kunstenaar kar2nist

Elephant prop

Mind your head

Parking solu...