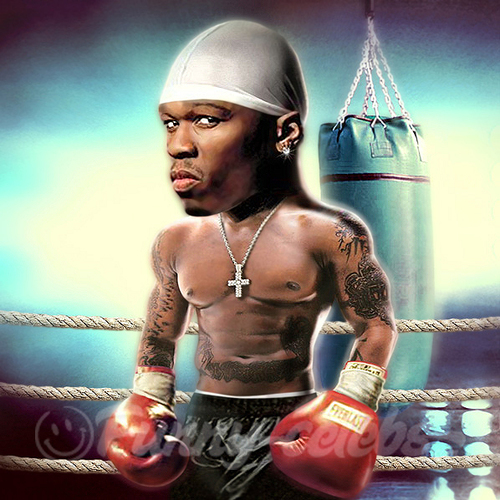 3204
50 Cent

2
Applause

van
funny-celebs
op July 31, 2014
He took up boxing as a teenager and he may've made a career of it if he hadn't become one of the most famous and best selling American rappers. Although his boxing days are long behind him, he still remains the best boxer among rappers.
Famous People » Musicians TV & Film Actors Celebrities
Meer van deze kunstenaar funny-celebs

Miley Cyrus

Gianluigi Buffon

Happy 2016 by...