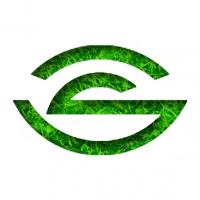 Stan Groenland
"Be Happy!"
Eindhoven, Netherlands
Lid sinds September 08, 2013
www.stangroenland.nl
65,843
views
22
opmerkingen
5
voorkeur
Professionele informatie
Naam
Stan Groenland
Opleiding
School for Graphic Design in Eindhoven, the Netherlands.
Techniek
Mixed media, painting, pen and ink, drawing, coloured pencils, digital art
Persoonlijke informatie


Illustrator & cartoonist from the Netherlands.