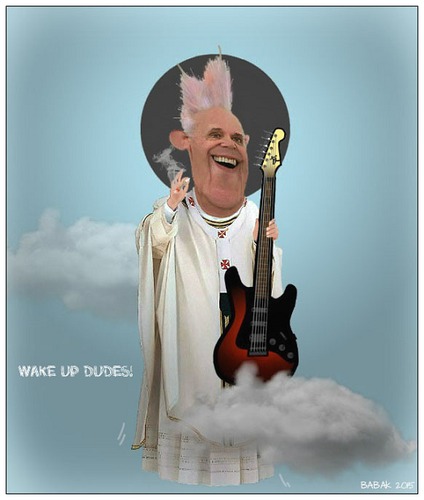 1894
Wake Up!

van
Babak Massoumi
op December 04, 2015
As Pope Francis embarks on his historic visit to the United States, His Holiness will spread his message of hope, faith and unity in the form of a prog-rock-infused album titled Wake Up! this November.
Religion » Church Christianity Pope

Peace Dove

Charlie Hebdo

With Love Fro...